Marina Diana Mercurio – SIBPA Award was funded in  2015 after creative discussions inside and following the round table organized by SIBPA at the biennial Congress held in Palermo in 2014.
The new prize, to be awarded biannually, is meant to recognize scientists whose work has been distinctly interdisciplinary. 
2018 edition
The second edition of the prize  (Ancona, 2018), was awarded  to Francesco Lenci (CNR, Pisa and USPID), for "his extraordinary ability to mix, along several decades, frontier scientific results in biophysics and sensory photobiology, with a strong and creative commitment to the guidance of various scientific institutions and international organizations for disarmament and the sciences of peace."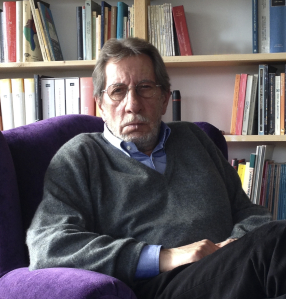 2016 edition
The first edition of the prize was jointly awarded to Enrico Di Cera (Saint Louis University) and Leone Montagnini (Biblioteche di Roma) and assigned in 2016, in Cortona.
The prize to Enrico Di Cera recognized "an interdisciplinary epistemological attitude, starting from his formative years, that has characterized his biophysical approach to important biological questions and their conceptual underpinnings."
The prize to Leone Montagnini recognized "his innovative work on Norbert Wiener outlining the importance of his contribution to 19th century science and defining the roots of this contribution in the context of the search for new concepts and the constant respect of human beings".